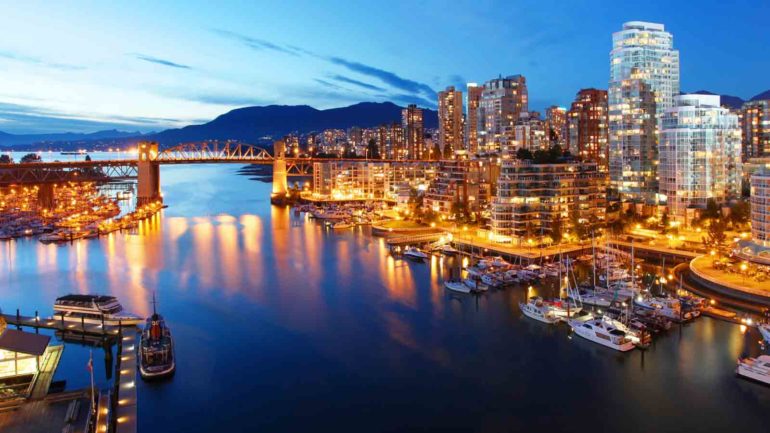 BC's Lower Mainland: A Unique Opportunity
May 2016
British Columbia's Lower Mainland region – the City of Vancouver and its surrounding area – is world renowned for its scenic beauty and quality of life. And while real estate prices are already high here by global standards, there continues to be significant potential for competitive returns on strategic financing-based investments.
Key among the factors creating this opportunity is a population that continues to get bigger. BC's provincial economy is expected to lead its Canadian peers in growth in 2016, and the Lower Mainland remains a highly attractive destination for immigrants to Canada. Metro Vancouver – the country's third-largest metropolitan area – has projected an influx of 30,000 new residents annually until 2041, requiring well over half a million new dwelling units.
In combination with the city's natural constraints on outward expansion, population growth will drive strong continued densification and vertical development over the next 5-10 years. Under-developed areas adjacent to major transportation corridors – including the region's still expanding rapid transit system – represent particularly good opportunities. Residents are increasingly seeking housing options that will minimize their vehicle dependence. There is strong demand in the metropolitan area for multi-use developments, combining lower-level commercial and retail with upper-level residential.