Don Bergman, President
Don has well over four decades of diverse experience as an investment professional. Finding his passion in real estate investing, Don founded ACIC in 1998, operating initially as a Mortgage Investment Corporation and pursuing financing-based real estate opportunities on behalf of a broad base of investors. At earlier stages of his career, Don worked as an officer, director and trading partner in a Vancouver securities firm specializing in real estate-based securities.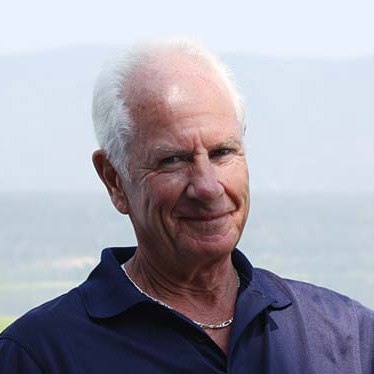 Wayne Blair, Mortgage Designate
Wayne's four-decade long career has included a variety of roles in the banking and financial industries. For two decades Wayne worked for the Alberta Opportunity Fund, a public lending institution established to assist small businesses, where he became vice president. He also spent 15 years with one of the big five banks, and worked as a successful mortgage broker in Calgary.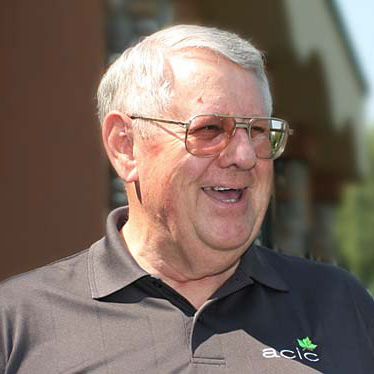 Ed Robinson, Marketing Manager
After serving in the air force as an officer for seven years at an earlier stage in his career, Ed spent over four decades in the finance and trust business. He served as general manager of a trust company in Hamilton, Ontario and founded a trust company in Calgary, Alberta. He has extensive experience in a marketing capacity in the lending industry, and is a former director of the Better Business Bureau.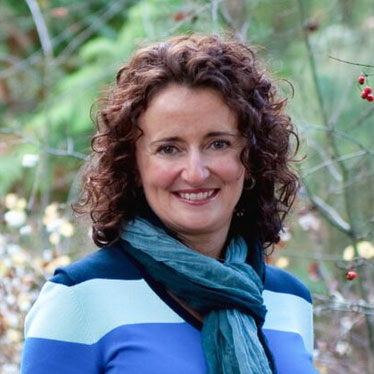 Elaine Carelse, Office Manager
Originally from South Africa, Elaine has also worked in the United Kingdom, and has extensive experience in a diversity of professional roles as well as in the management of several businesses. With almost two decades of experience, Elaine serves as the main point-of-contact with ACIC investors, as well as managing the office. She also handles all trustee-related transactions, database management and accounting.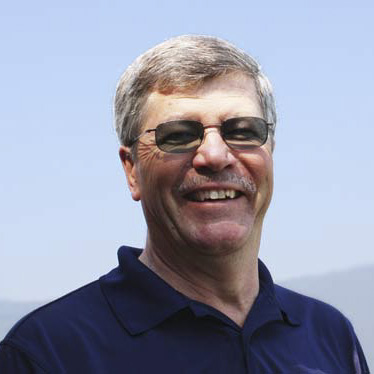 Alan Jensen
Alan has been involved with money management and financing in the agriculture industry since 1981. He grew up on a farm, and credits this background with making him very aware of the value of a dollar and the significance of growing and preserving capital. Alan has been with ACIC since 2007.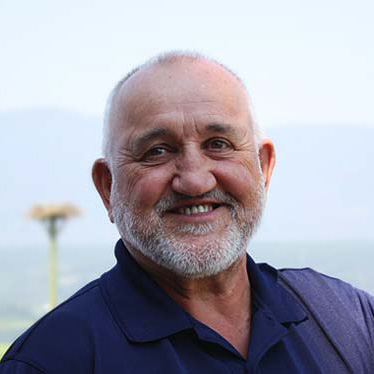 Jerry Flaman
Major Jerry Flaman (retired) was in the Canadian Armed Forces for over 30 years. Among other roles within the military he served as a Chief Administrative Officer, with responsibility for multi-million dollar budgets. Jerry has been with ACIC since 2003.