Investment Model
ACIC participates in the financing of real estate projects. We find and assess projects, working within our extensive network of real estate developers, and structure the transactions and investment opportunities.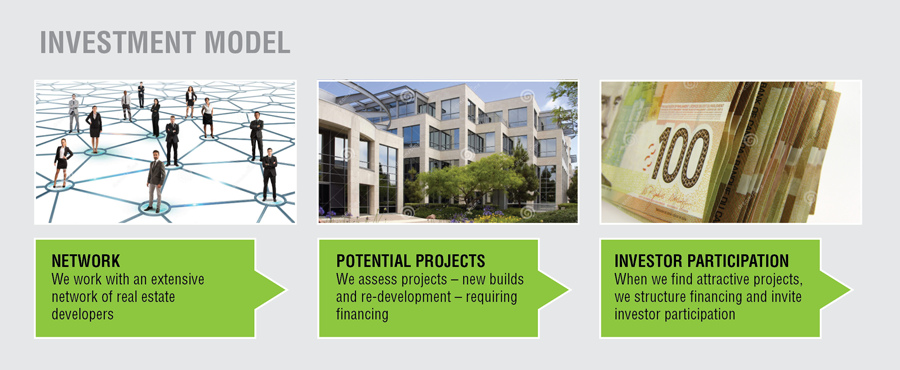 There is no template for an ACIC investment, and we pursue diverse opportunities and project-specific strategies. Our involvement typically consists of $1-$5 million of investment capital per project. Financing terms are typically one to five years, although certain projects may extend over a longer period of time.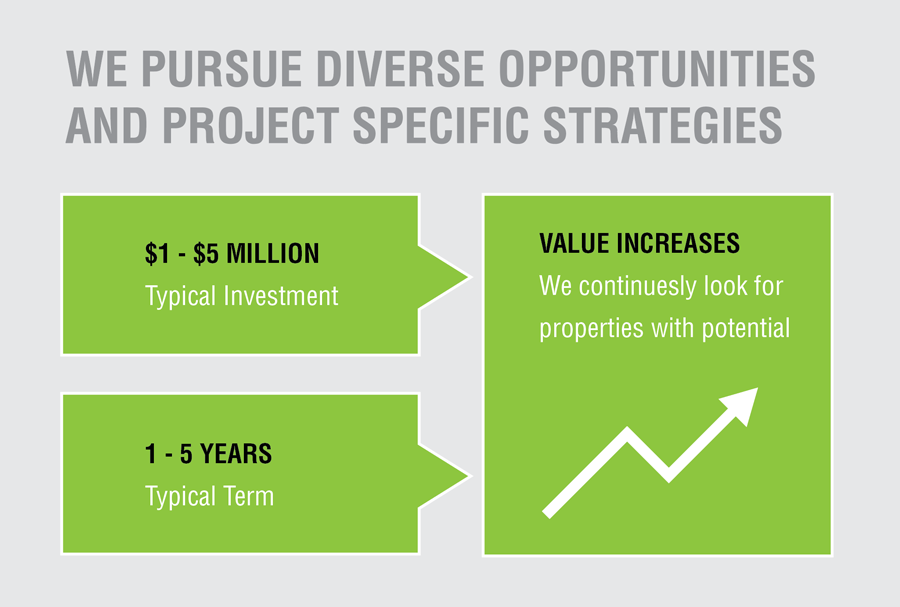 A common element is the potential for value increases.
Our financings provide flexibility to the developer, while also incorporating appropriate security for the benefit of investors.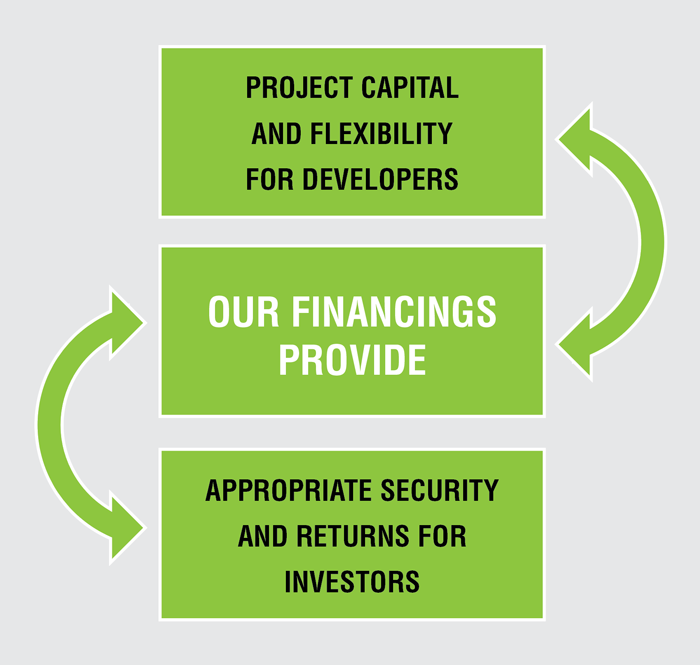 We continually monitor long-term and newly emerging Trends that help us identify, assess and pursue potentially attractive opportunities.
While our investments are currently concentrated in British Columbia, our management team has experience with real estate investment across Canada.